TWIN CITY REMODELING
Building a new house isn't the only way to create the home of your dreams! Charles Merritt Homes & Remodeling offers comprehensive remodeling services to help you take your existing home to the next level.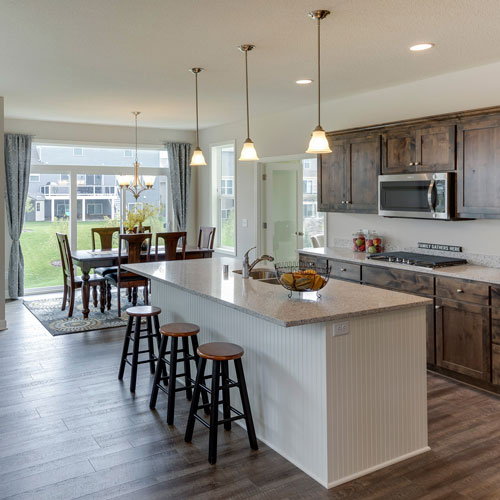 Kitchen Remodeling
The kitchen is the hub of the home, where everyone gathers for meals and socialization. Whether you're looking for a gourmet kitchen worthy of a chef or lots of space for entertaining, we can help you create the kitchen you've always desired.
Lower Level and Basement Finishing
The lower level isn't the "basement" anymore. You can transform your lower level into a game room, media center with a home theater or even a mother-in-law apartment. Let us know what you're looking for and we'll make it happen.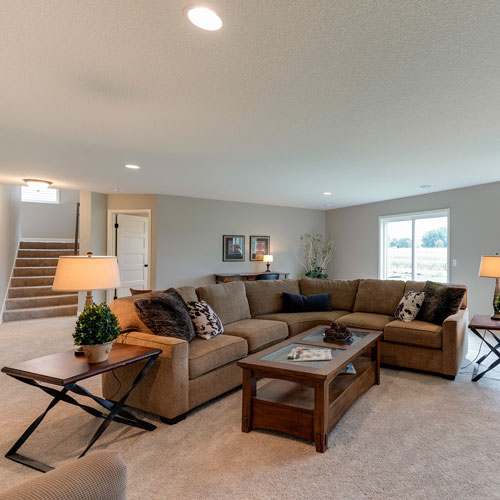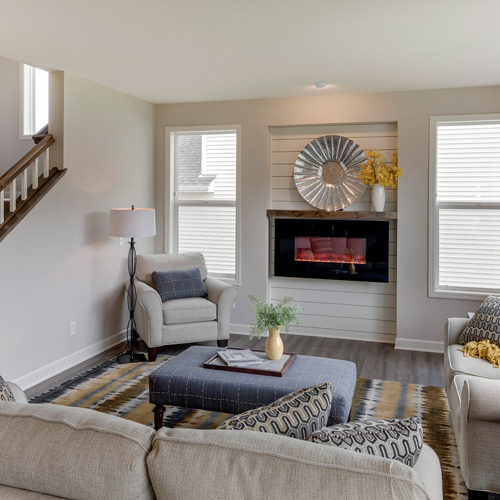 Family Room and Great Room Addition
Are you looking to add a room where you can relax while sipping on a cup of hot chocolate listening to the crackle of your custom stone fireplace, or a space where your family can spend the night watching a movie? Charles Merritt can tailor your addition to your specific wants and needs.
Bathroom Remodels
Your bathroom should be one of the most relaxing rooms in your home. Charles Merritt can help you create a calm oasis within your home, where you can soak the day away in a whirlpool bathtub or recharge in a custom ceramic steam shower.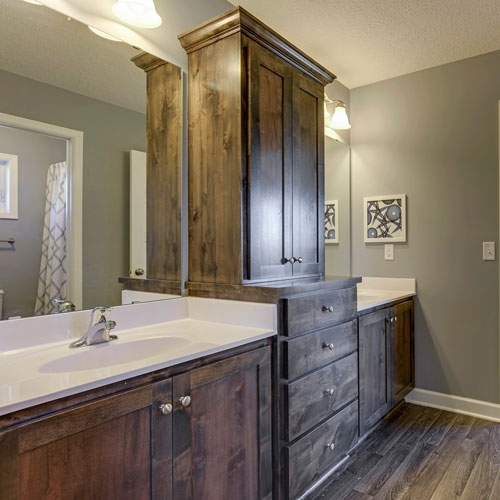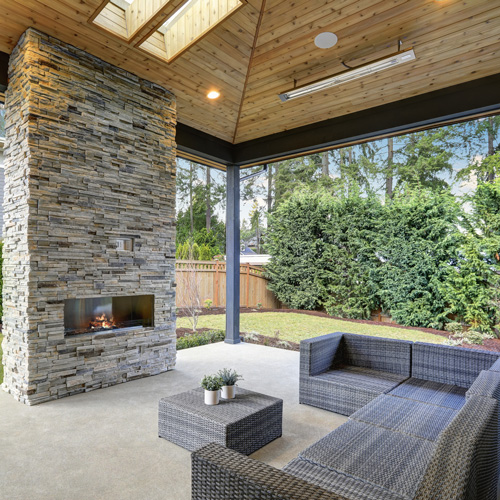 Three- and Four-Season Porches
Bring the outdoors inside, without the bugs and pests, with a three- or four-season porch! We'll help you design a space perfect for entertaining and relaxing.
Exterior Updates & Garages
Does your home's exterior need an update? Charles Merritt can give your home a brand new look with our exterior services, which include installation of windows, siding, roofing, decks and garages.